And just like that, I am posting my last blog post for COETAIL Course 5. This new journey of blogging and professional learning all happened so quickly. Although this is the last post for my assigned coursework, I have already begun thinking about how I will continue to post blogs without it being a requirement. What are your goals for keeping up with blogging? I see COETAIL 2 is coming out soon and that might be a good idea for me. Anyone else thinking of applying?
Before starting COETAIL I was unaware of how this experience as a first-time technology coach and the creator of the position at my school would all pan out. It was a bit nerve-wracking, but exciting as well. I can say now that – it was all worth it! My biggest take away is that COETAIL brought back my desire to continue learning on a daily basis and inspiring others to do the same.
The video I created for my final project took me longer than I had expected (like they warn you about). The students and I had met our goals and learning achievements, but organizing everything and putting the learning into video form was more difficult – and I like to think I am pretty good at creating videos. Some advice for future COETAILers would be to complete 1-2 minutes of video each week, as you are completing the lessons. This way, when you get to the end of the course, your information will already be compiled and organized. Then you will just need to edit and add in some final touches. It hasn't been easy for me to go back and order everything – even with my storyboard. Although, I enjoyed the challenge. It's nice to see something you worked on for months come together in a presentation.
Even with the bit of disorganization, I am excited to share my final video. It took a team to complete this project and I am extremely happy with the turnout. I look forward to implementing more video and video editing projects designed by the students in the future. Please take a look at my project!
Course 5 Project – Video Presentation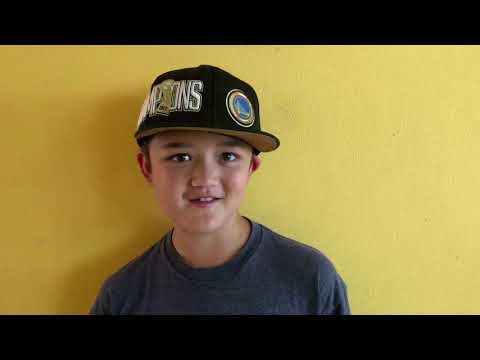 Course 5 Project – UbD Planner
That's a wrap on Cohort 8. It has been a pleasure collaborating and learning from everyone in this cohort and I look forward to continuing to grow and learn together over the upcoming years. Thank you for all your great feedback and helping me grow as a professional and an educator.